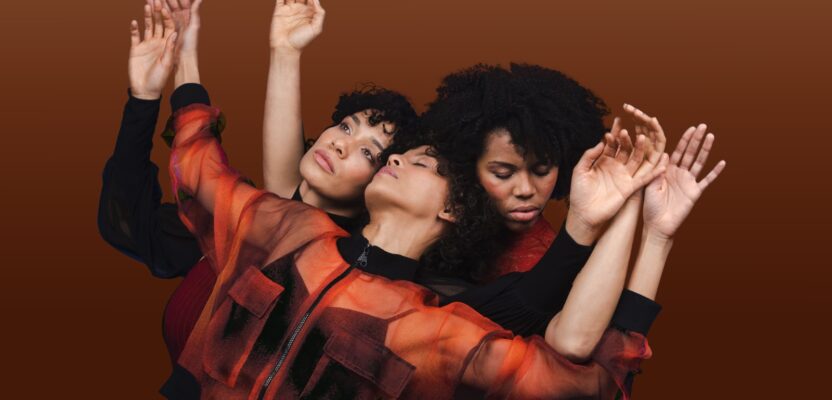 Briana Ashley Stuart talks about Moving Meditations
ON THE ROAD TO THE KVS
As the premiere of her new creation Moving Meditation, scheduled at the KVS on March 25, approaches, Briana Ashley Stuart opens up in a sparkling interview.
Straightforward, the American artist tells us about her travels around the world, her artistic journey, her influences and her inspirations. She reveals us her desire to create a bond with people, whether in her shows or her internships.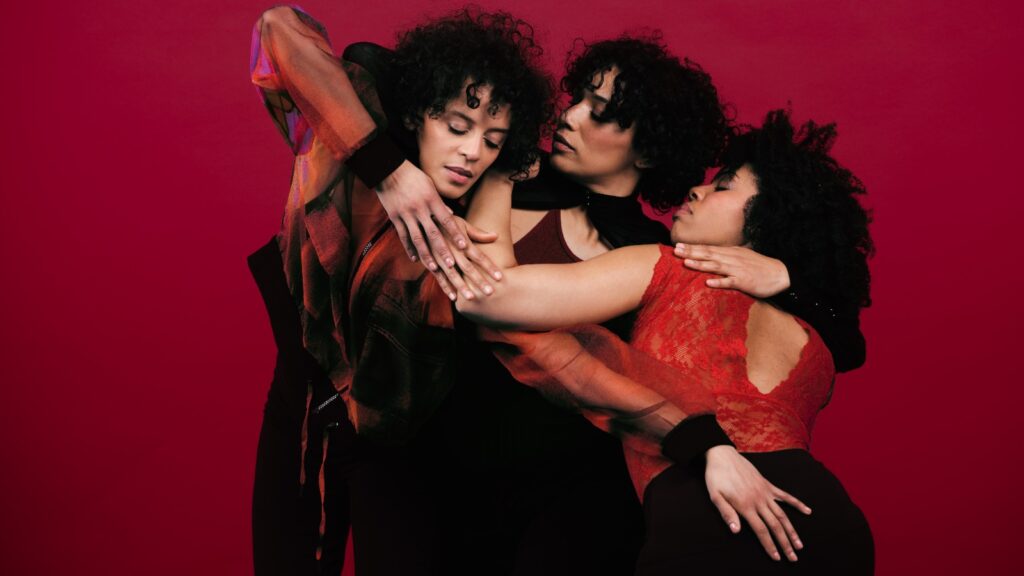 Briana also talks about her new creation Moving Meditation which she has been working on for over two years. While teaching values of unity and humanity, the artist, accompanied by Marie-Laure Lesage and Manon Janssen, wants to prove that the body itself is enough to be able to express oneself.
Briana Ashley Stuart also dwells on her collaboration with Get Down – Dancers Management. The dancer explains to us how essential this partnership is both for her and in her artistic life.
If you want to dance, do it! You just have to express yourself!
Full interview with Briana A. Stuart about 'Moving Meditations' :